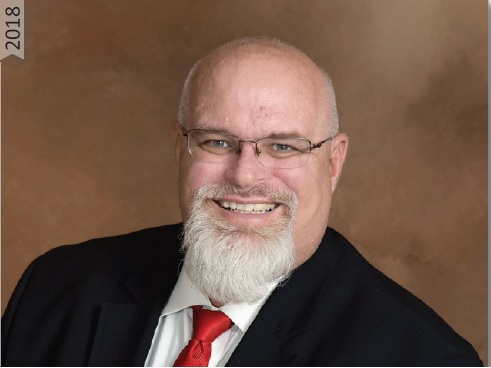 Senior Pastor - Artie Hubbard
Artie was born in the mountains of western Virginia and grew up in Central Florida. He was working at Lake Swan Camp, a Christian resident camp in Melrose, Florida when he accepted Jesus as his personal Lord and Savior and answered God's call to Youth Ministry. Artie attended Carson-Newman College where he earned a Bachelor of Arts degree in Religion in 1993. He has served as youth pastor in churches in Tennessee, Florida and North Carolina. He worked for 13 years with children and teens through the YMCA in both Raleigh and Shelby before joining the staff at Crestview in April 2009. Artie became Interim Pastor in January 2017 and was called as Senior Pastor in April of 2018.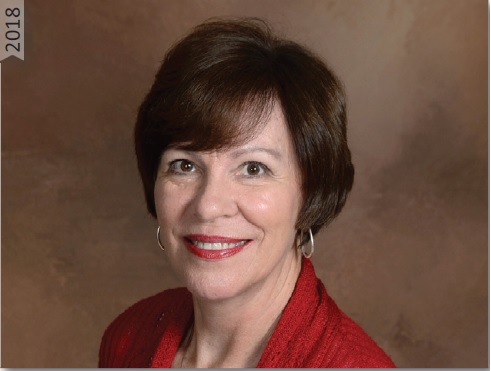 Minister of Music - Sandra Greene
Even as a child, Sandra knew that she was called to serve the Lord with music--she began to serve as her home church's pianist in the seventh grade. After earning her Music Education and Choral Directing degree from Limestone College in 1978, she went on to serve in several area churches as Minister of Music, until the Lord led her to Crestview in 2010. She feels blessed to be part of an involved, loving church, where she can lead musical worship as part of the family of God.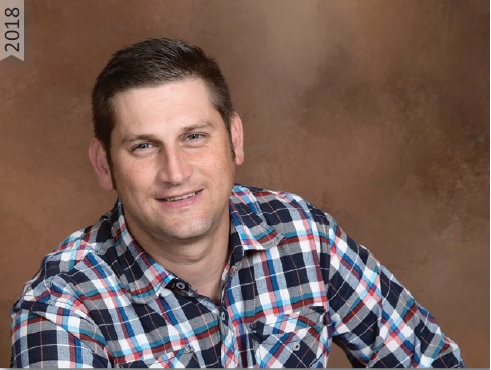 Minister to Students - Chad Martin
Chad was born and raised right here in Cleveland County and is a graduate of Burns High School. He graduated from Cleveland Community College with an Associates Degree in Electronics Engineering Technologies in 2004. He answered God's call into the ministry in 2014. In 2017 Chad went to work with Cleveland County Schools to enable him to spend more time doing ministry. He began his ministry with Crestview in June 2018 after serving for over two years in his first ministry position. He will soon finish a BA in Family Ministry from Liberty University.
Pianist - Joanne Pittman